More than 4,000,000 valuations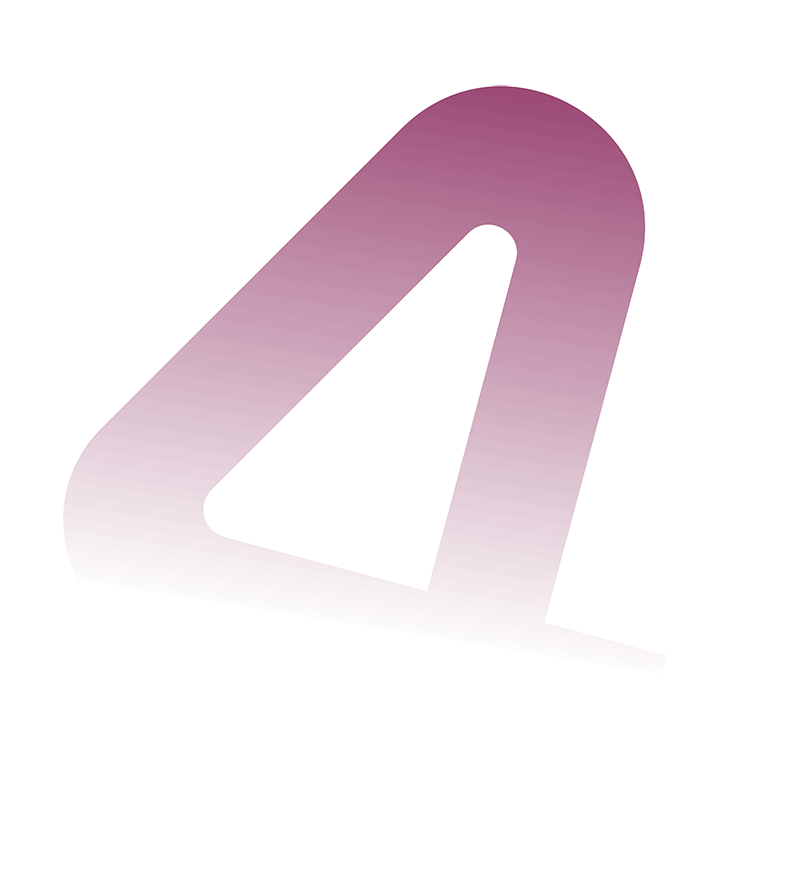 Instant bank transfer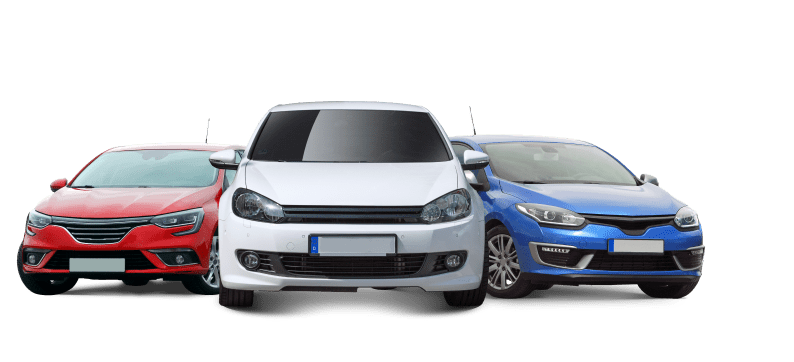 Sell your motor from your doorstep today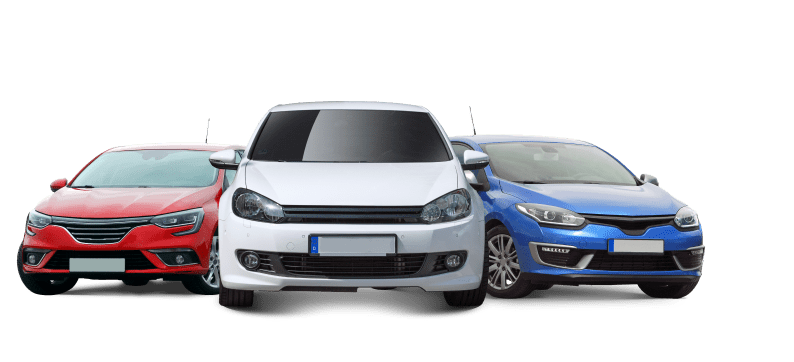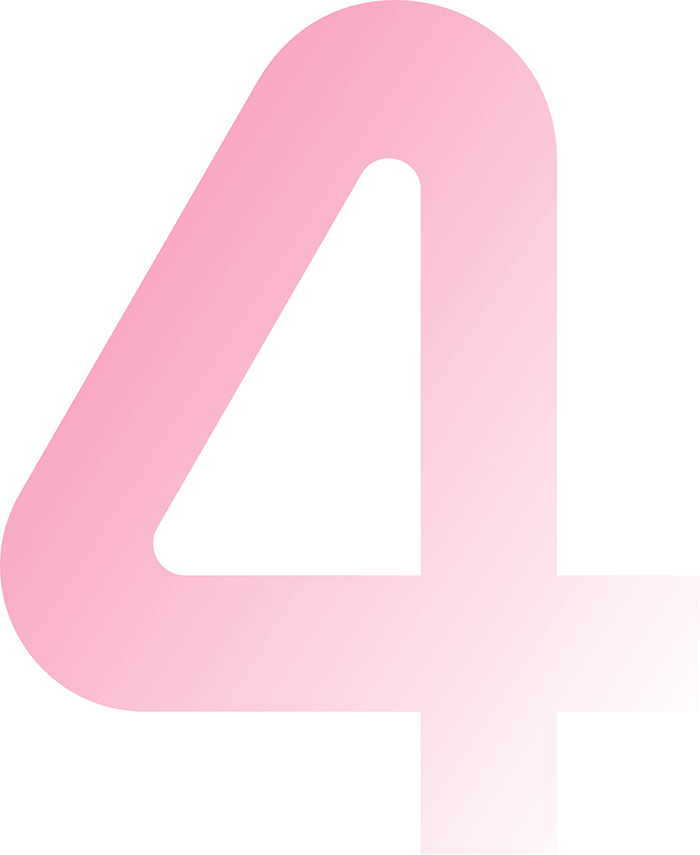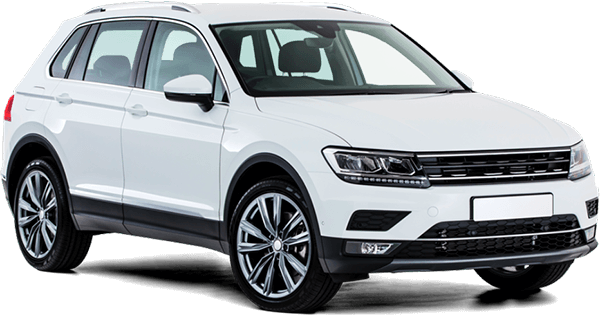 Sell your car or van quickly and easily with Money4YourMotors.
Here's how we buy your motor. Straightforward. No fuss.
Complete our 4-step process for an initial valuation.
One of our team will come to your home or work to buy your car or van
If you're happy with the price, we provide instant payment by bank transfer before we leave
Need us to settle any outstanding finance? No problem!
It really is that simple!
Get Started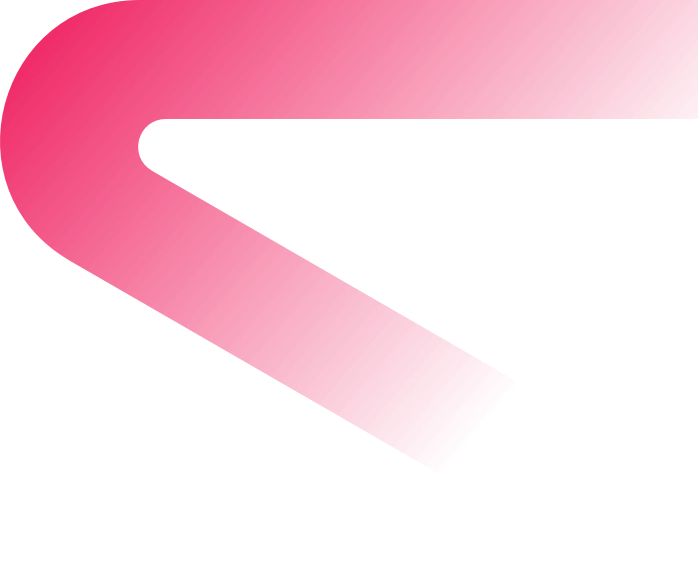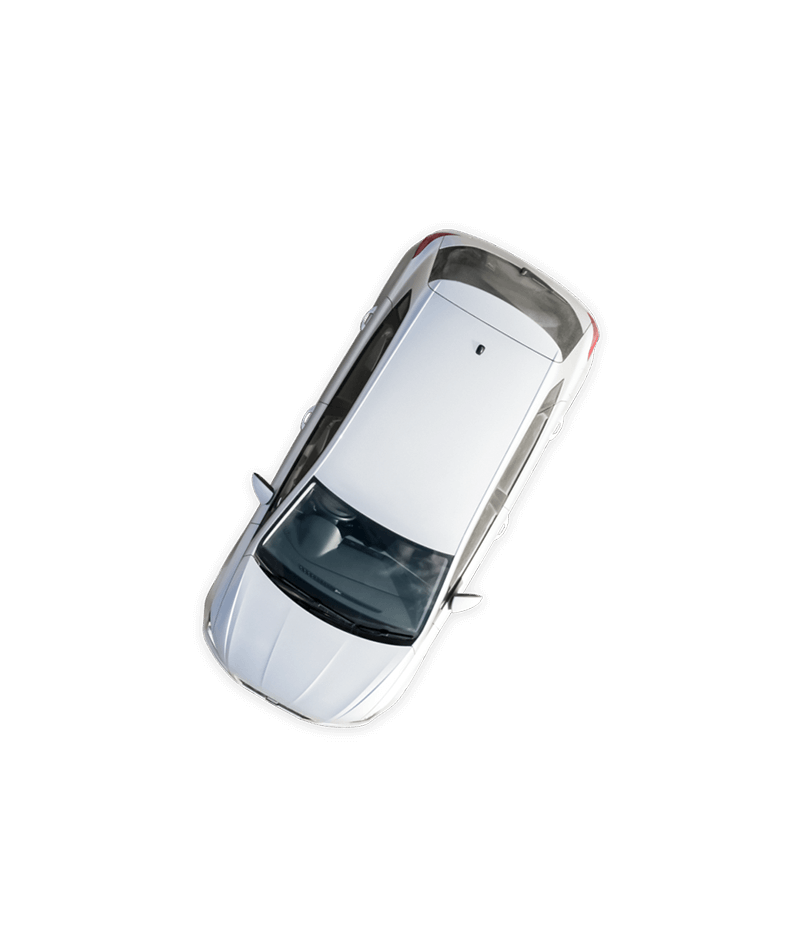 What vehicles do you buy?
We'll consider buying most cars and vans, even if they're not perfect. So, if your car or van is not looking its best or has a few miles on the clock, that's not a problem! Get a free valuation today!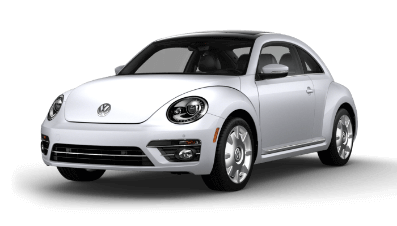 Cars
Vans
Get Started
We'll always try to help with motor-selling questions! Still unsure?
Visit our FAQs