More than 4,000,000 valuations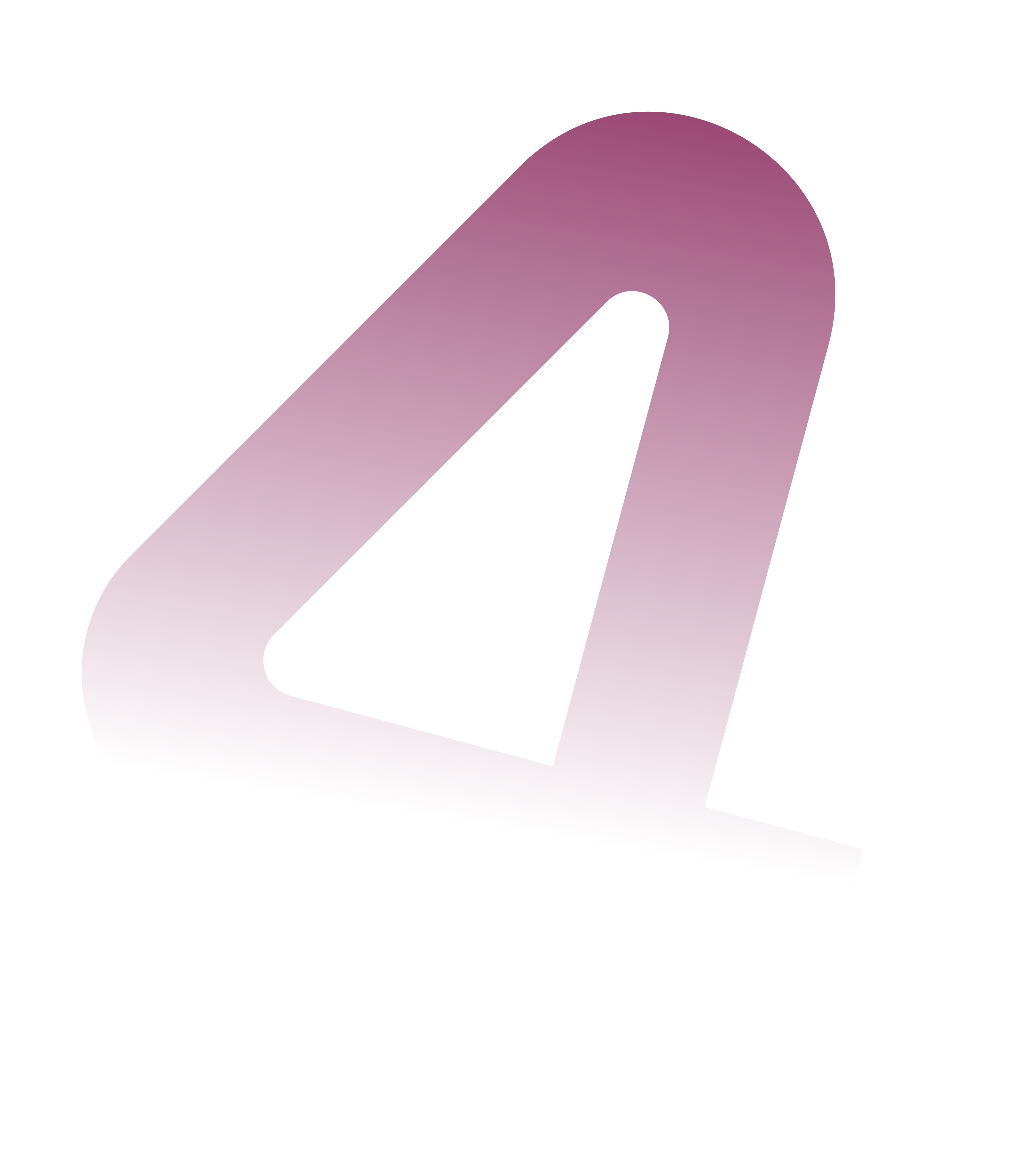 Frequently Asked Questions
Begin your car- or van-selling journey by entering your vehicle registration on our homepage. After you provide a few details about your vehicle and yourself, we'll give you a free valuation. If you're happy with the offer, we'll arrange a free home inspection at a time convenient for you. Once we've inspected the car or van and confirmed the price, your payment will be instant.
Inspection appointments will only take place at a time and place you're happy with. We come to you and inspections will always be focused on convenience. At home or at your workplace, we'll be there.
When we arrive at the vehicle's registered address and meet with the registered keeper we need to see the following documents:
If the valuation is under £10,000 we need to see 1 form of ID or proof of address
If the valuation is over £10,000 we need to see 3 forms of ID or proof of address
This can be
      - Original photo ID (passport or driving licence)
      - Proof of address dated within the last 3 months (utility bill, council tax bill)
To sell a vehicle to us, you need to have been the legal owner or registered keeper for a minimum of 3 months prior to the valuation.
This means that the V5C needs to have been in your name for a minimum of 3 months. This ensures that you have the legal right to sell the vehicle to us.
You can sell your car to us as long as it has a minimum of 2 weeks MOT remaining at the time of the appointment. However, when our system produces an online valuation for you it assumes that your vehicle has a minimum of three months remaining on the MOT.
Payments made upon selling a vehicle with us are instant bank transfers. Our vehicle purchaser will stay with you until the payment has gone through, giving you peace of mind.
Online valuations are saved on our system for seven days, giving you time to decide if you want to book an appointment. At your appointment, a member of our vehicle purchasing team will confirm whether your car meets the requirements of the offer.
The online valuation is determined by the details you input and our computer database. The final offer conducted in person can differ as we inspect the vehicle's condition and paperwork. It's important to remember that several factors can affect a car's valuation, including the fact that most simply depreciate over time.
You can absolutely sell your vehicle with a private plate. If you wish to keep your private plate, please contact the DVLA and request a swap back to the original number plate. It is a good idea to start this process several weeks in advance of selling with us, to give adequate time for the transfer.
Alternatively, we are happy to purchase your vehicle with your private plate if you aren't bothered about retaining it.
Definitely! Upon selling to us, we will pick up any outstanding finance on your vehicle and pay off what's left, dealing directly with the company involved. We'll give the remaining balance of the purchase price to you.
Selling your car can be a daunting task so we understand that selling the car of a person who has passed away can be really difficult. We're here to make the process as hassle-free as we can during this time.

After accepting the online valuation for the vehicle, you will be contacted by a member of our team to arrange an appointment for a vehicle inspection. During this call you will be asked if the vehicle is in your name, at this point you should explain that the vehicle owner is deceased.
We will book an appointment at a convenient time and location and you will be asked to provide the following documents at the appointment:

• The death certificate of the vehicle owner.
• Legal proof of your entitlement to sell the vehicle on behalf of the deceased's Estate. This could be part of the will where you are named, or on a solicitor's letter showing your entitlement to deal with the proceeds of the Estate. You may be named as an executor of the will, or there may be other legal proofs that show your entitlement to sell the vehicle. If there is more than one executor of the will, we would require all named executors to be present at the time of sale, prior to any agreed payment being made. All named executors will be required to provide personal proofs of identification.
We collect personal information from you such as name, address, telephone number and email address when a valuation form is completed by you. Your email address is used to send over your valuation and your number is used to call you to arrange your appointment.
Please do not submit your personal information to us if you do not wish us to collect it.
The personal information you provide to us will be used for the purposes of administration and processing the purchase of a vehicle.
Please note that we will not hold your personal information for any longer than is reasonably necessary or required by law. And we won't share your personal information with any third party.
You have the right to object to the processing of your personal information at any time, on grounds relating to your particular situation. This only applies where the grounds for processing are:
Necessary for the purposes of legitimate interests pursued by the data controller or by a third party, or,
Necessary for the performance of a task carried out in the public interest
If you have previously signed up to receive any marketing from us, you can unsubscribe from this activity at any time. Money4YourMotors will no longer send any communication to you that is not related directly to the purchase of your vehicle.
Find more about personal information collection in our privacy policy.
To request the removal of your personal data, please send your vehicle registration number to us at dataprotection@manheim.co.uk, stating that you would like your data to be removed.
At Money4YourMotors, we're committed to providing a quality service to our customers. If, however, you are unhappy with any aspect of the service provided, we would like you to tell us about it.
You can find out more about our complaints procedure and how to submit a complaint here.