More than 4,000,000 valuations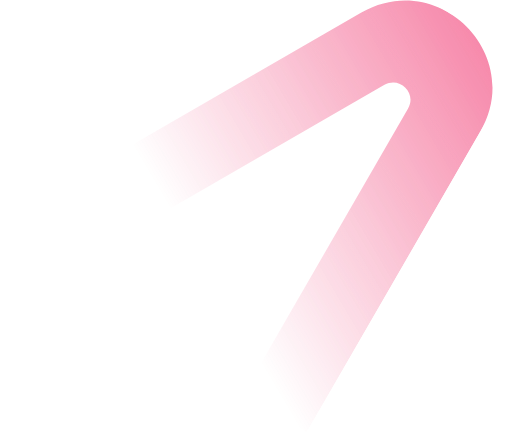 Why sell your vehicle to Money4YourMotors?
Simplicity is our favourite word. Our goal is to make selling your car or van as fast and easy as possible, so we do the heavy lifting for you.

With a quick, free valuation, we can offer you a quote on your vehicle within seconds. Following an inspection to confirm the valuation, your money is sent across instantly and we will come and collect your vehicle within 7 days. No fuss.

Money4YourMotors has vehicle purchasers across the country, from Aberdeen in the north to Plymouth in the south, so we can help you sell your car with peace of mind, at your pace.

Start your car-selling journey with us by entering your registration on our homepage.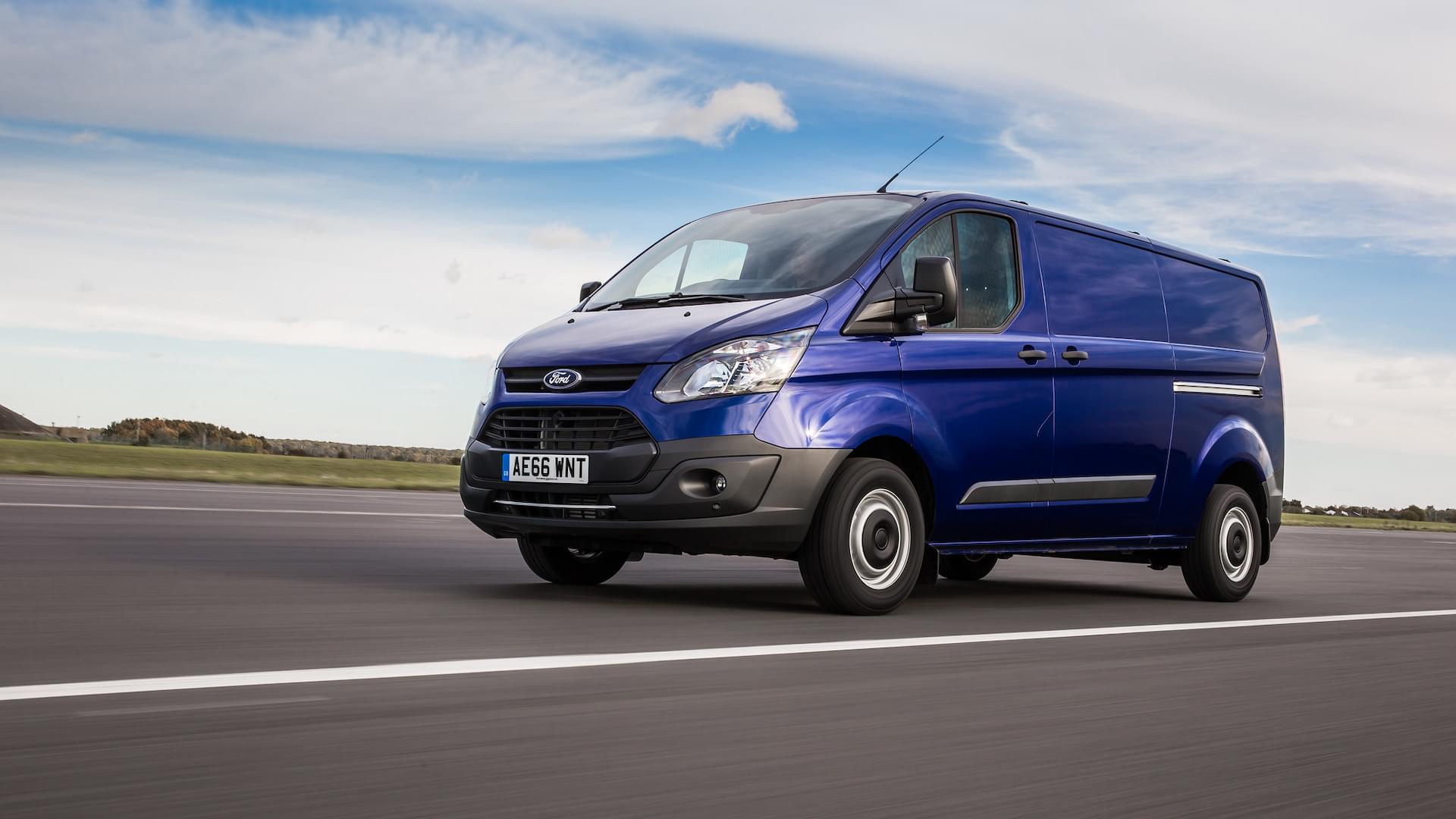 How we make selling your car or van easy
We arrange date and times convenient for you
We will let you know when one of our Vehicle Purchasers are on their way
They will be clearly identifiable, so you know they are officially from us
We are friendly and trustworthy (see our Trustpilot reviews)
We require 2 forms of ID for the instant payment (bank transfer)
We will arrange for the vehicle to be collected
Where are we?
We have vehicle purchasers nationwide, so they visit you at your home address to assess and purchase your vehicle.