More than 4,000,000 valuations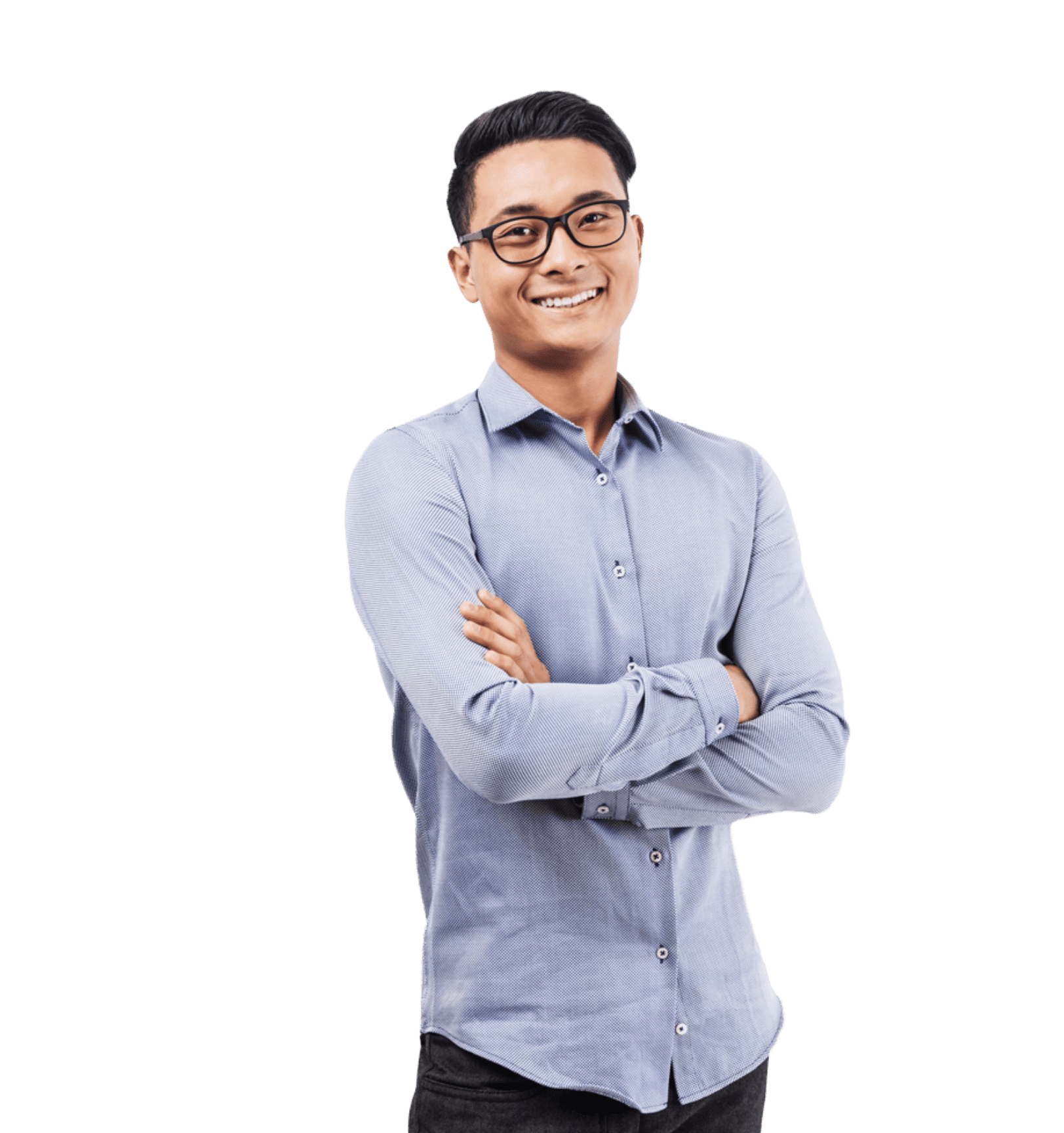 How to sell a car quickly and easily
When looking into how to sell your car, preparation is key. This doesn't just mean the car itself, but also making sure you have everything ready to make the transaction as simple as possible.
To help explain the process from start to finish, we'll show you how to sell a car quickly and easily with us, so you have complete peace of mind when saying goodbye to your old motor, be it a trusty hatchback or sturdy van.
Enter your reg to start selling your car with our easy step-by-step process.
Get your car looking its best
First impressions can have a huge impact on a potential buyer. As we highlighted in our car preparation tips, make sure your car looks its best by giving it a thorough clean inside and out before you decide to sell.
This also extends to the exterior of the car. Check your vehicle for scratches or bumps and consider if you want to get them fixed prior to selling. If you sell with Money4YourMotors, this isn't essential, as we'll offer a fair price based on your vehicle's current condition.
Cleaning your car before any inspection helps present your car in the best possible condition.
Prepare your documents
On the day of inspection, having all the essential documents to hand will also help the selling process with us run smoothly. Not having these documents when needed can impact how quickly your car can be sold, due to us needing them as proof of identity.
Have your details ready
Our car valuation check will give you an offer estimate in a matter of seconds, but you can speed up the process by having your details ready. Your mileage and personal details will be needed during the valuation check on our website, so have these by your side before entering your car's registration.
We save online valuations for up to five days, so you have plenty of time to make a decision before selling with us.
We will come to you
To make selling your car even easier with us, we'll come to your valuation appointment when and where it suits you. No need to travel to see us, our experienced team will meet you to finalise the sale of your car.
Your car's value
When one of our experienced team comes to inspect your car, we will give you a final valuation offer. It's helpful to have an idea of how much your car is potentially worth, and what factors influence its value, during the valuation process.
The age, mileage, MOT service history and condition of your car will all affect the final offer you receive, so it's important to have these in mind when thinking about how much it may be priced at.
Receive your money in seconds
We pride ourselves on our selling process being quick and easy, from valuing your car to paying you for it. If you accept the final offer, the money will be sent across to you as an instant bank transfer before the member of our team leaves your appointment, ensuring a smooth and confident end to the process.
After the sale
Once your car has been sold, we'll take it from there.
All you need to do is let other parties know, such as your insurance company.
More guides and support
If you have any further questions on selling your car quickly and easily with Money4YourMotors, check out our detailed FAQs and learn how you can sell a car on finance with us.