More than 4,000,000 valuations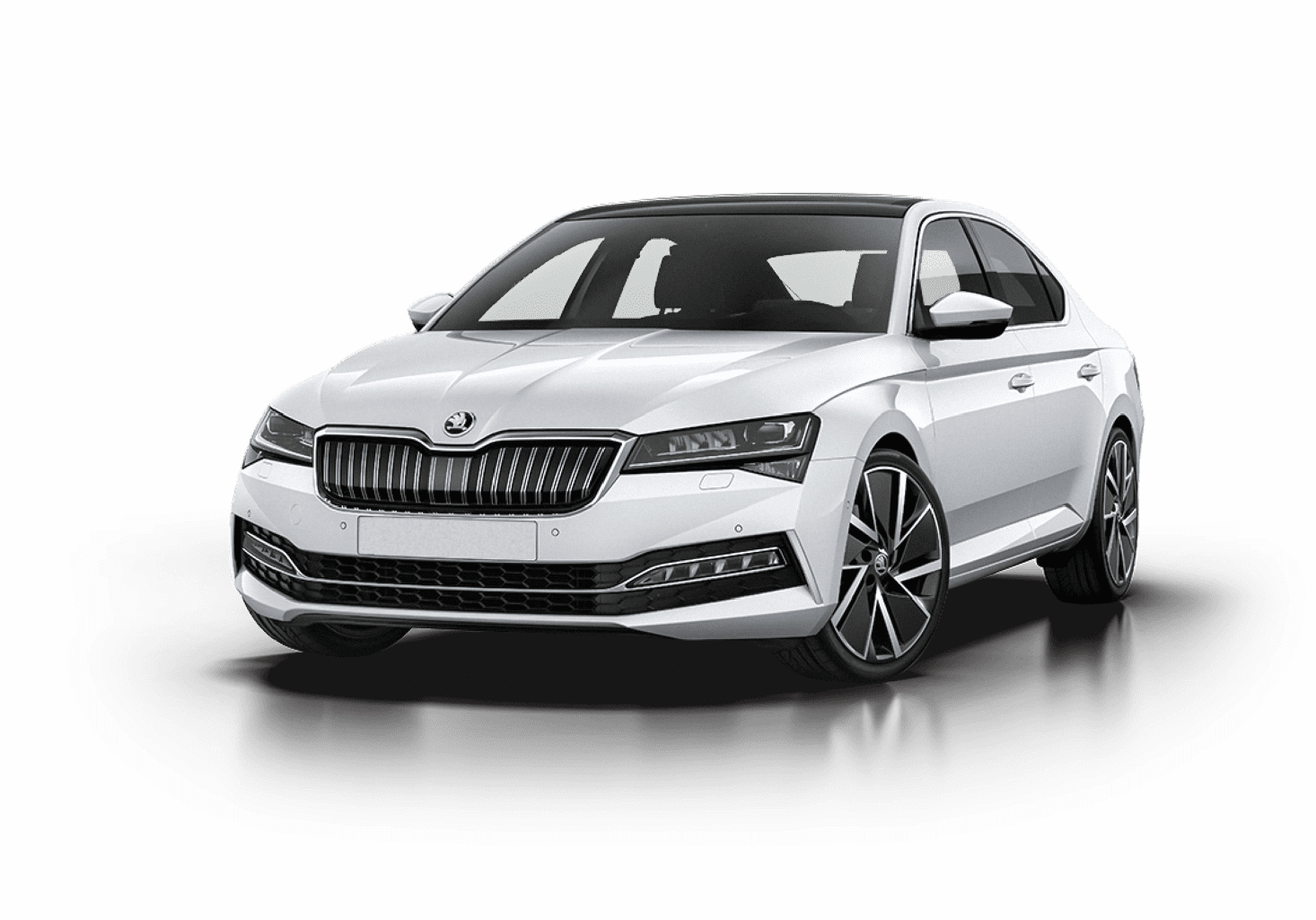 Prepare your car for sale
Before we come and provide our inspection of your vehicle, it is a good idea to prepare your car or van, so it is looking its best.
Here are our top tips for preparing your vehicle for sale:
1: Clean your vehicle
A nice and simple tip, but it can have a significant impact on your car's overall presentation. Wash it thoroughly with soapy water to remove dirt and grime, check the glove box for any rubbish and use a vacuum to clean the interior.
Please ensure all personal belongings are cleared from the vehicle before the inspection takes place as we cannot guarantee items will be returned once the sale has been completed.
2: MOT
An MOT of less than 3 months on your vehicle can potentially reduce your final offer. Check how long you have left on your MOT before selling, as it may be worth selling later once your MOT has refreshed.
3: Your documents
Get all of your vehicle's paperwork into one place before you sell. This will help prevent any delays to the sale:
• V5C logbook
• Proof of address
• Photo ID